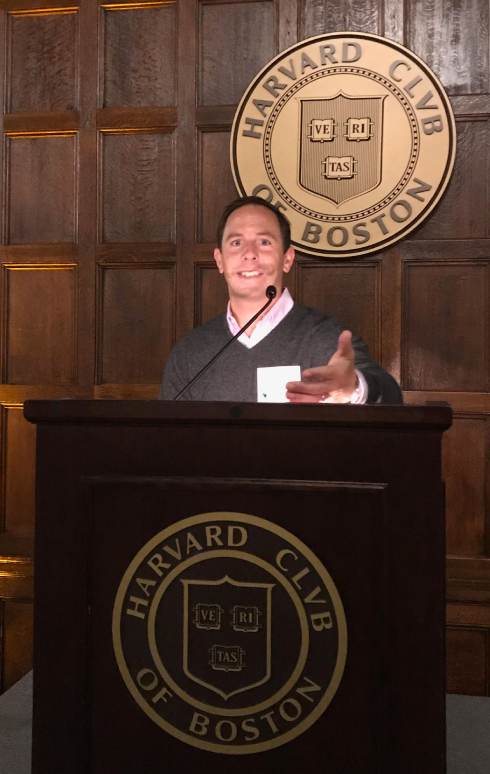 What is a captive insurance company exactly? Quite simply, it is a strategy whereby your business purchases insurance coverage from an insurance company that you own and control (i.e., a "captive" insurance company). The premiums paid by your business are tax deductible. Meanwhile, the premiums that your captive collects are tax-free. It is a way for business owners to manage their risk more efficiently and improve their company's bottom line. Furthermore, captive insurance helps businesses address the problem of inadequate insurance that traditionally has been unavailable or too expensive on the commercial market.
So why are captive insurance strategies so vastly underutilized? The truth is, most business owners have no idea what captive insurance is, and those who do often find the prospect of starting their own captive insurance company too daunting to pursue.
Peter J. Strauss has years of experience helping business owners understand that captive insurance is, in fact, a simple concept. The key is finding the right expert to assist in the process.
Peter and his team of experienced captive insurance advisors have developed a best-in-class tailored process to fully underwrite, analyze, and identify both the specific need and the appropriate solution for your captive insurance company. From coordination and implementation to the ongoing management of day-to-day operations, Peter and his colleagues deliver the services and expertise you need to reap the full benefits of captive insurance.
As the leader of one of the most respected captive management firms in the United States, Peter has become an in-demand, authoritative, and internationally recognized speaker on the topic of captive insurance. He regularly speaks at public seminars and professional society meetings such as the American Institute of Certified Public Accountants, Hawaii Tax Institute, Southern Federal Tax Institute, as well as Continuing Legal Educational Conferences.
The primary topics of his presentations include: captive insurance company formation, captive insurance company management, asset protection and entrepreneurship.
Jul 25 – 28, 2018
Destin, FL
Apr 12 – 13, 2018
Spark & Hustle 2018
Atlanta, GA
Jan 19, 2018
Authority Summit
Charleston, SC
June 15, 2017
2017 AICPA Engage Conference
Las Vegas, Nevada
November 7-10, 2016
53rd Annual Hawaii Tax Institute
Honolulu, Hawaii
July 21, 2015
2015 AICPA Advanced Estate Planning Conference
Salt Lake City, Utah
AICPA Tax Strategies Conference
Las Vegas, Nevada
Jul 16 – 18, 2018
2018 Annual Conference & Forestry Expo
Hilton Head Island, SC
Jan 17, 2018
Authority Marketing Insiders Forum
Charleston, SC
July 18, 2016
AICPA Advanced Estate Planning Conference
Las Vegas, Nevada
November 2-5, 2015
52nd Annual Hawaii Tax Institute
Honolulu, Hawaii
November 2-5, 2015
50th Annual Southern Federal Tax Institute
Atlanta, Georgia
Mexico Landfall 2015
Mexico City, Mexico
Consulting and Business Development
New Opportunities from Hamilton Business Solutions
Sign-up below to learn more about how you can join the Hamilton SWAT team on their Sphere World Annihilation Tour